"The world on you depends, Our life will never end."
– The Doors ('Riders on the Storm')
3 tags
"a 'wrong thought' is a thought, which, when thought, contains themes..."
1 tag
"If you ever start taking things too seriously, just remember that we are talking..."
– ~Joe Rogan
4 tags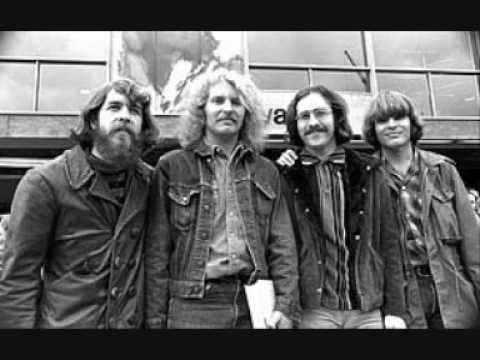 3 tags
"If you think you know what the hell is going on, you're probably full of..."
– Robert Anton Wilson
Listen
"Condemnation without investigation is the height of ignorance"
– Albert Einstein 
"Read not the Times, read the Eternities"
– ~Henry David Thoreau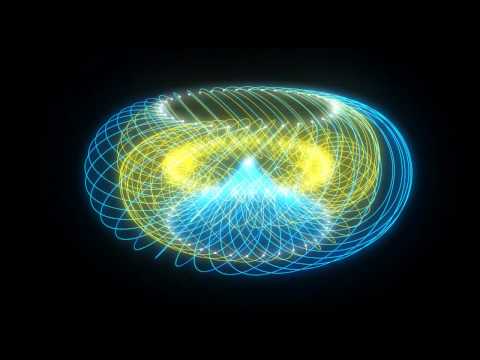 "Man,……………… I think the clock is slow. I..."
– DLR
2 tags
Listen
3 tags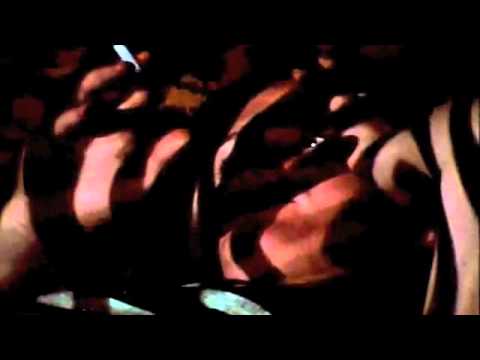 "We don't stop playing because we grow old; we grow old because we stop..."
– G. Bernard Shaw
"Earth's atmosphere contains 1.6 x 1044 atoms, and each breath we take consists..."
– Barry Evans
"It's not the size of the dog in the fight, it's the size of the fight in the..."
– Mark Twain
"All matter originates and exists only by virtue of a force… We must assume..."
– Max Planck
4 tags
"I love a good comedy. Browsing through mental notes of quotable material,..."
– Maynard James Keenan
2 tags
Just Beat it!
1 tag
1 tag
"Sometimes I think there must be more to life than rushing round the world like a..."
– Freddie Mercury
2 tags
"Just because I'm paranoid doesn't mean I'm not being followed."
– Maynard James Keenan
3 tags
Listen
2 tags
Listen
"When you come to the end of your rope, tie a knot and hang on."
– Franklin D. Roosevelt (via chroniclesofdave)
"After about three lessons the voice teacher said, "Don't take voice..."
– ~Johnny Cash
3 tags
Have not been on Spotify in a while. Got on it...